6-Pack Pure Aloë Vera Juice - Revitalizing
100% pure Aloe Vera juice! A perfect boost for your immune system and internal cleaning! Buy 6 bottles for a special price.
6-Pack Pure Aloë Vera Juice - Revitalizing
Pure Aloe Vera Juice Curaloe®

Curaloe Pure Juice 100% is the ultimate health drink and the perfect boost for the immune system and internal cleansing and it enhances vitality. Contains 100% pure Aloe Vera.

Your vitality will move forward by leaps and bounds if you take this drink every day.

Contains:

- 100% Aloe Vera stabilized with Citrus Acid
- Potassium sorbate
- Acscorbisch acid
- 500ml 17.0 fl oz
- 12 bottles of 500ml / 17.0 fl oz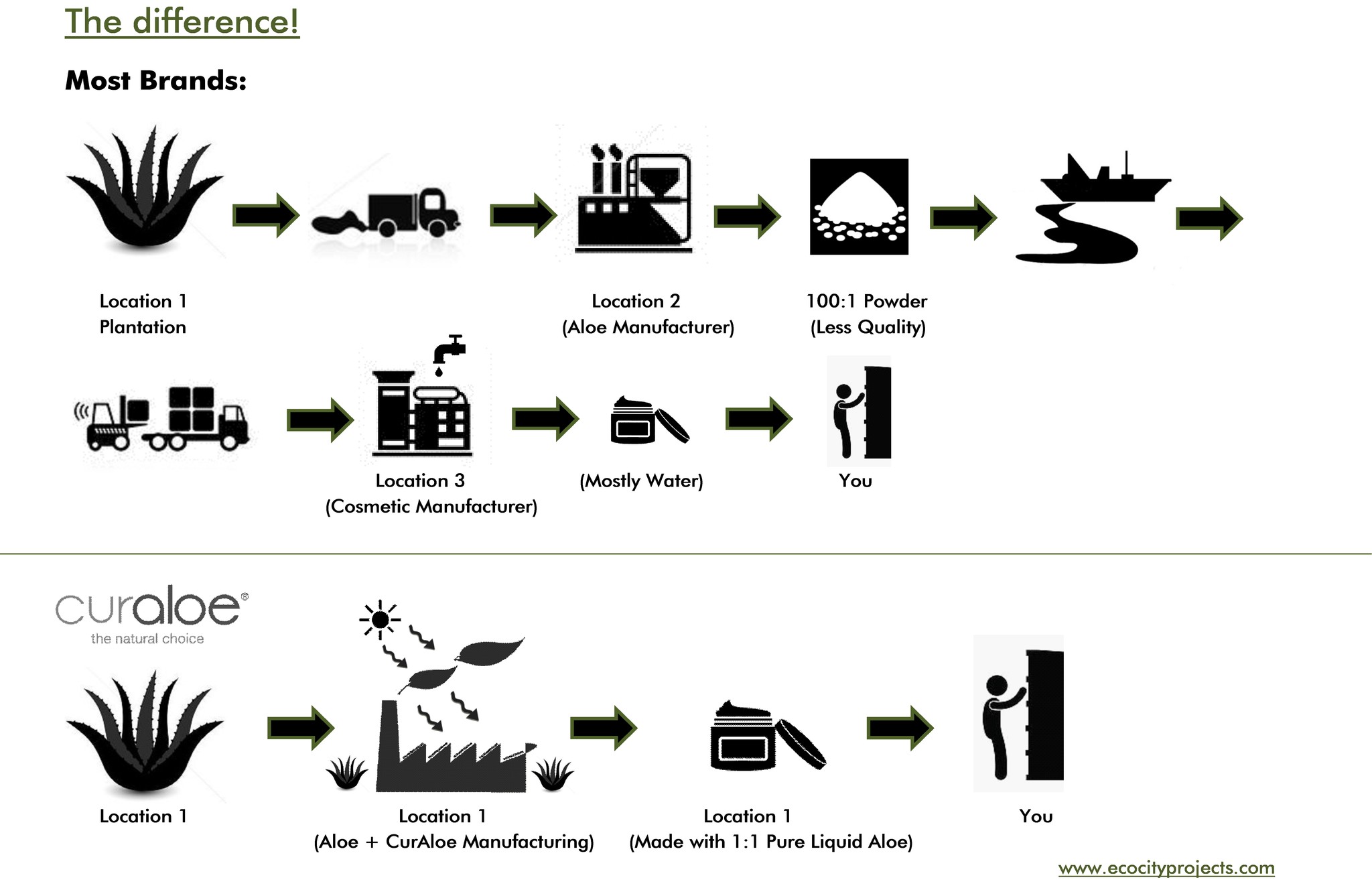 5

stars based on

1

reviews
Carlos Lievano
10-08-2016

Dear Curaloe

We recently visited your farm in Curaçao and purchased several different products.
For years I have taken Herbalife Concentrated Aloe with Mango flavor.
After I tried your Aloe Vera 98 % Content.... The results were beyond Fantastic !!!
I never had the results I am now living. Before your Aloe Vera Product I was a very constipated individual.... Not any more !!!!
I would like to continue purchasing your products.
5

stars based on

1

reviews