Our take on cleansing
We've re-engineered the classic cleanser, combining new techniques to create multipurpose cleansers.
Buy now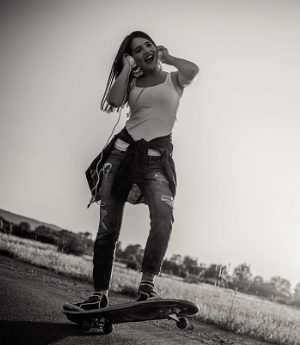 Why we do Multifunctional?
Simply because we can!
But also because we don't believe in complicated multistep routines that take you an extra hour in the morning. We support you when you just don't feel it or when you are in an incredible rush.
Aloe Vera is an ingredient that works multilevel, and we happen to have the purest Aloe Vera products on the market.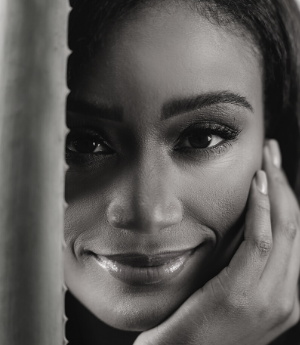 Creates Beauty like a Beast
Aloe Vera has great antimicrobial, anti-inflammatory, and skin healing properties. It is well-known to fight the damaging effects of pollution and UV on the skin. Aloe vera deeply moisturizes the skin without leaving it greasy and makes it a smooth and light facial cleanser.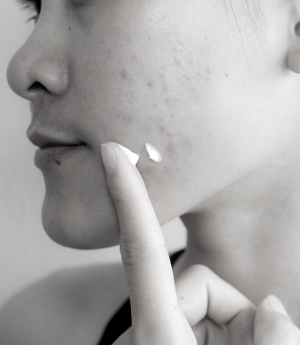 Acne-Cure
A great component found in Aloe Vera is salicylic acid—an important acne treatment—that contains anti-bacterial, anti-inflammatory, and exfoliating properties, which deal with painful and annoying acne-type skin.
It's Your Choice - Go Natural or Go Organic