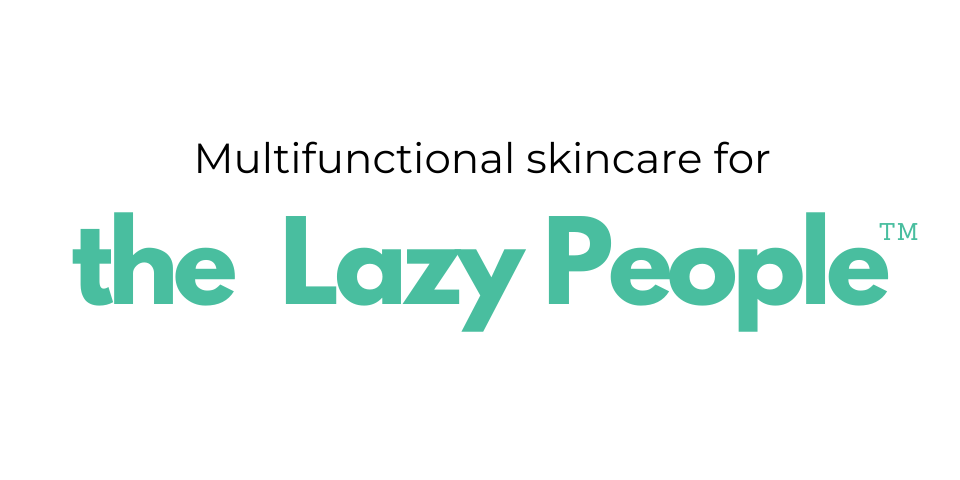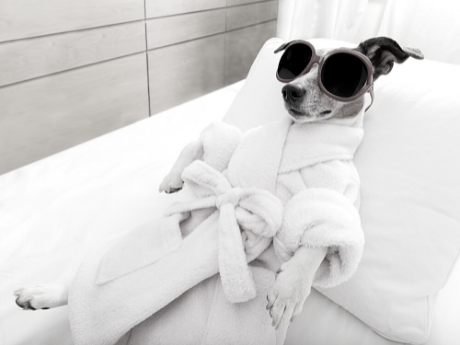 Curaloe is here when you don't want big beauty routines with a lot of different products that only have one specific function, you just want something easy and effective.
Your goal is easy, and so is ours.
A quick-fix for a glowing skin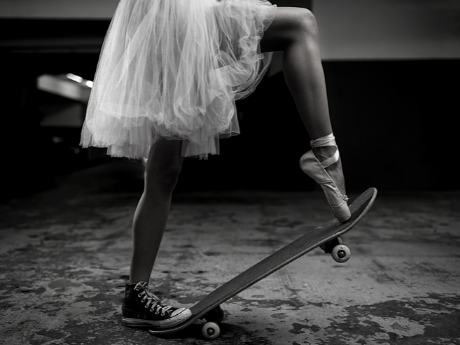 Here is a skincare product, made for you.
Simple routines that require max 2 products that give you a healthy glow.
Multifunctional, quick-fix, and easy to apply, so you can go back to doing... something... or nothing... whatever you want!
See all products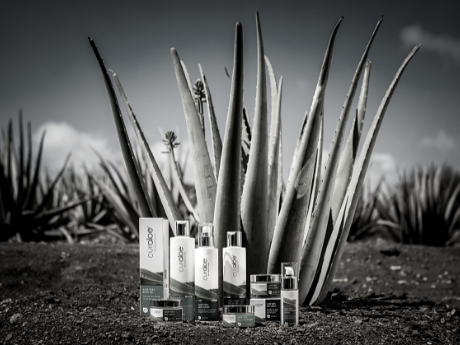 Why we are Multifunctional?
Simply because we can!
But also because we don't believe in complicated multistep routines that take you an extra hour in the morning. We support you when you just don't feel it today, or when you are in an incredible rush.
Aloe Vera is an ingredient that works multilevel, and we happen to have the purest Aloe Vera products on the market.