Business owner? Become a Curaloe partner!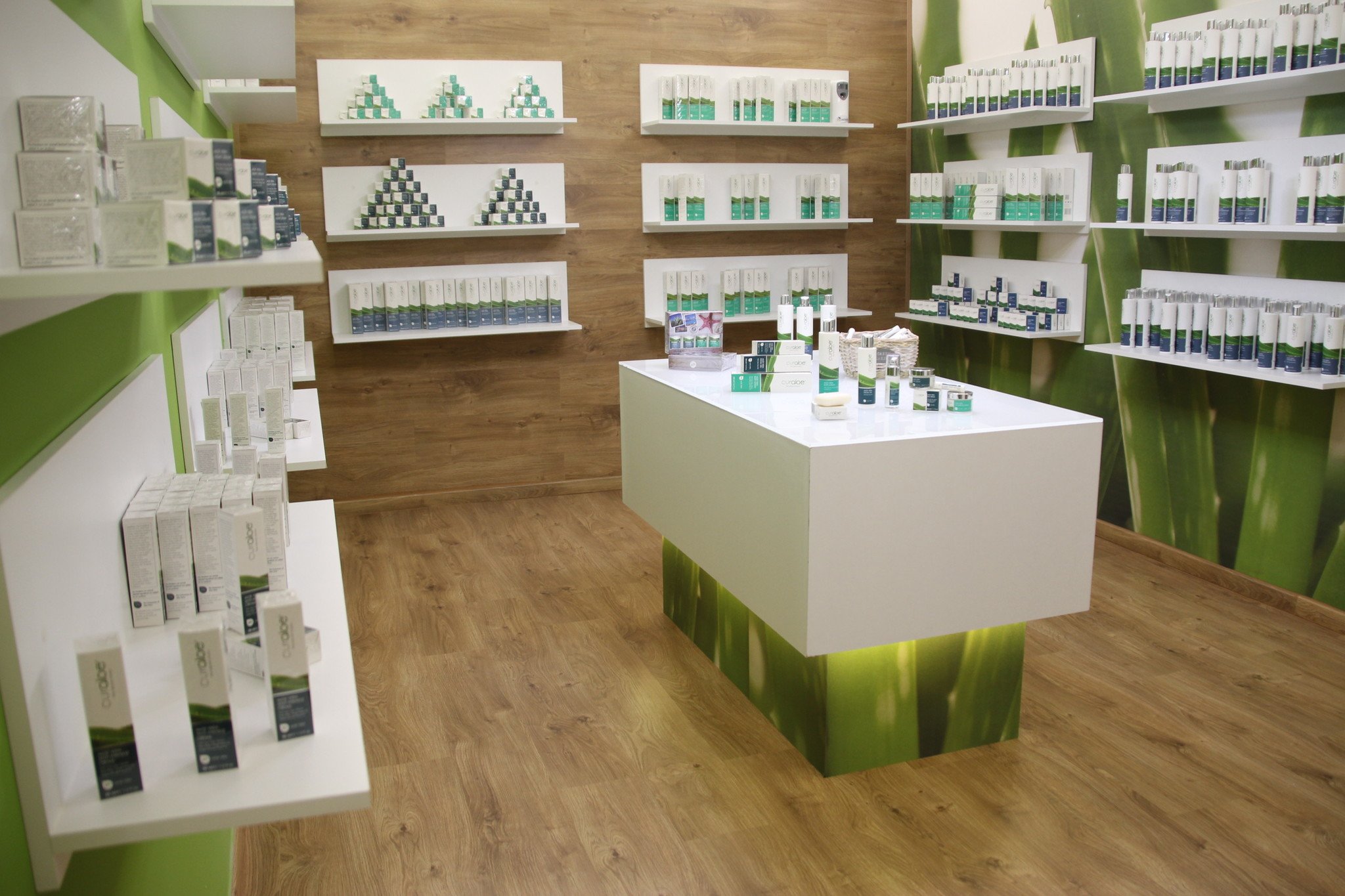 Business to Business Distributor
Are you a proud owner of a beauty salon, barbershop, boutique shop, drugstore or other retail store related to cosmetics of health care and you would like to use our products in your salon and/or sell our products to your customers? Then you can become a business to business customer right here, right now. You will be able to order our products online for retail rates and within 48 hours the products will be delivered to your salon or store.
How to become a business partner?
By sending an e-mail to: r.knippenborg@ecocityprojects.com. Add to your e-mail your company description + a plan how to sell Curaloe to your customers! 

We look forward hearing from you!
Roy Knippenborg
Commercial Manager Curaloe
Tel: +5999-6834923
E-mail: r.knippenborg@ecocityprojects.com
LinkedIn: https://www.linkedin.com/in/roy-knippenborg-7b564658/