Business owner? Become a Curaloe partner!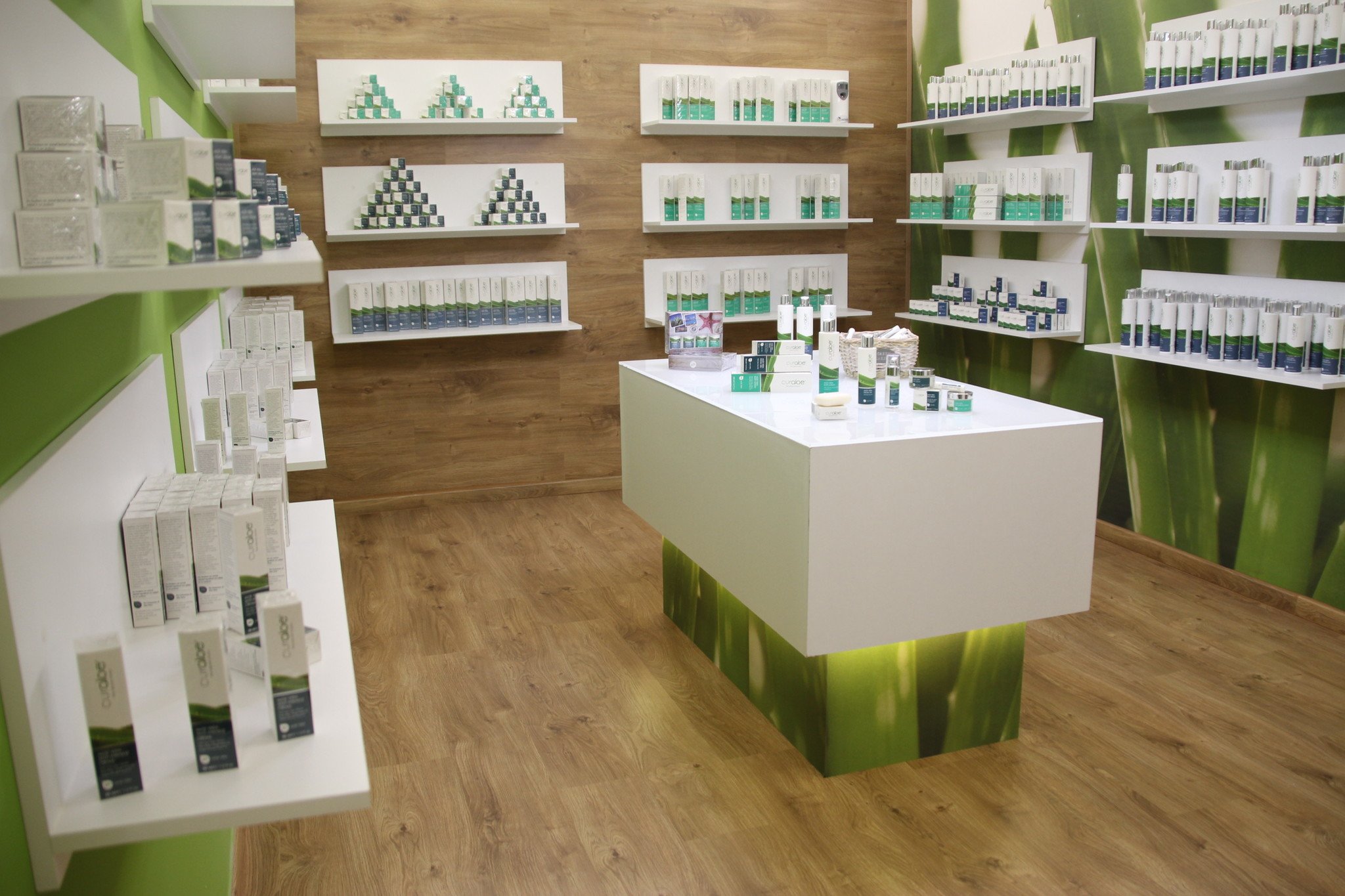 Business to Business Distributor
Are you a proud owner of a beauty salon, barbershop, boutique shop, drugstore or other retail store related to cosmetics and you would like to use our products in your salon and/or sell our products to your customers? Then you can become a business to business customer right here, right now. You will be able to order our products online for wholesale rates and within 24/48 hours the products will be delivered to your salon or store.
How to become a business partner?
Order the "Curaloe Retailer Starterspackage" by sending an e-mail to: r.knippenborg@ecocityprojects.com. You will receive the starterspackage in 1 businessday. 

We look forward hearing from you!
Roy Knippenborg
Commercial Manager Curaloe
Tel: +59996834923
E-mail: r.knippenborg@ecocityprojects.com
LinkedIn: https://www.linkedin.com/in/roy-knippenborg-7b564658/