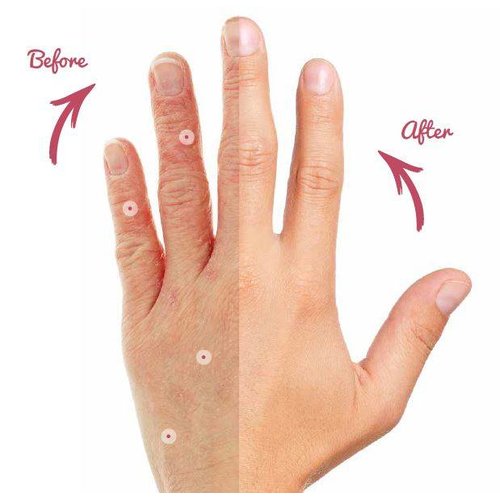 The best products for Eczema
In the treatment of eczema, aloe vera works on multiple levels. First, topical applications allow aloe vera juice or aloe vera-based creams to moisturize the skin, combating the effects of the condition and soothing and protecting the skin.
In particular, the moisturizing properties of aloe vera play a great role here, because eczema causes itchiness, which is a key source of discomfort aloe vera can help lessen this.
Second, drinking aloe vera juice can help build the immune system to optimally prevent the outbreak of eczema further. To treat eczema with aloe vera, first apply the Curaloe Bodygel to the affected area.
In addition, drink 30 ml Curaloe Immune System Support Health Juice with breakfast, along with yoghurt or fruit juice. Finally, each morning and night, using Curaloe All Purpose Cream in this manner reduces swelling, inflammation, and itching, significantly diminishing the symptoms themselves and greatly soothing the skin.