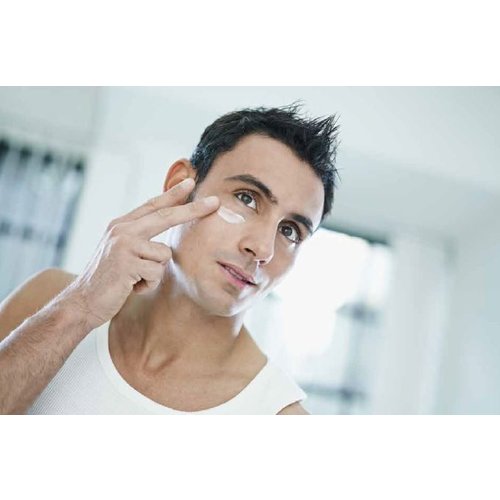 Dry skin
The PH value of the skin is low (4,5 or less).

Characteristics:

• Dry and flaky
• Lacks oils and moisture
• Superficial lines and wrinkles
• Tight feeling
• Thin epidermis that shows fine capillaries easier
Recommended skincare:

• Curaloe Facial wash
• Curaloe Facial gel
• Curaloe Day and Night cream
• Curaloe Body Scrub
Use the body scrub twice per week for the whole body. Clean the Face with the Facial Wash every morning. After using the Facial Wash. Finally, use the Facial Gel, the Day Cream in the morning and the Night Cream in the evening.