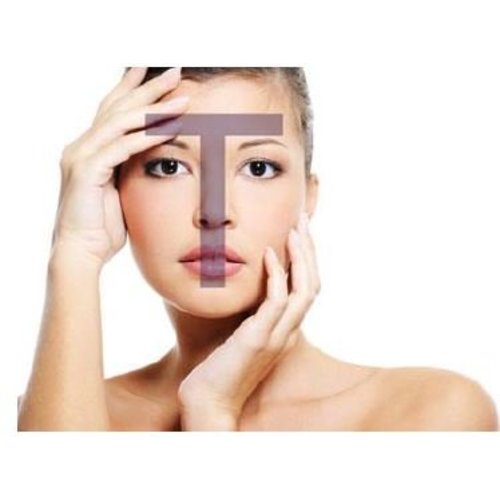 Oily Skin
The PH value is 6,5 or higher.

Characteristics:

• The texture of the skin is rough and thick on the T zone where more oil glands are located that will open pores.
• Shiny skin, especially on the T zone
• Dull complexion
• Open pores
• Blackheads on nose and chin
• Pustules often present

The T zone is the area of the forehead, the nose and the chin.

Recommended skincare:
• Curaloe Facial mask
• Curaloe Facial wash
• Curaloe Facial toner
• Curaloe Facial gel
• Curaloe Day cream (only when the skin feels dry!)
• Body Scrub

It is very important to clean an oily skin. Start with the Facial Wash to open the pores and to clean the face completely. Afterwards, use the Facial Toner to balance the skin: it tricks the glands into producing less excess oil by stabilizing the PH value (between 4,5 and 6,5).
The Facial Toner does not only balance the PH value, but reduces the size of the pores to limit oil production and to protect the pores from dirt. If necessary, use the Facial Gel afterwards to repair the skin.
Additionally, it is advised to scrub twice a week by using the Curaloe Body Scrub and apply the mask afterwards. You will improve the skin's texture via the removal of dead cells from the Epidermis and improve the penetration of the product within the skin cells. The Facial Mask contains Chinese Kaolin clay. This clay absorbs excess oils. The difference should be noticeable within 2 months.