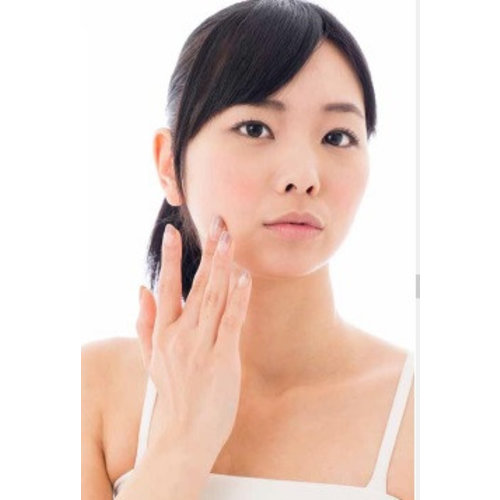 Sensitive skin
The PH value of the skin is low (4,5 or less).

Characteristics:

• Diffuse redness and dry flaky spots
• Itchy
• Lacks water and oil
• Unstable absorption mechanism
• Thin epidermis
• Capillaries easily visible

Recommended skincare:

• Curaloe Facial wash
• Curaloe Facial toner
• Curaloe Facial gel
• Curaloe Day cream
• Curaloe Night cream
Scrub the body twice a week using the Body Scrub. Use the Facial Wash every morning. After using the Facial Wash, apply the Facial Toner to close the pores again. Finally, use the Facial Gel, the Day Cream in the morning and the Night Cream in the evening.