About Curaloe
When it comes to Skin Self Love, we want to give you products you can trust for your skin. But Curaloe self-love goes beyond our products. Read along to find out how we do Skincare...
The (Skin) Self-Love Guide
We care about you, and want to bring some (skin) self-love back into your day.
You might be caught up by Social Media, Text Messages, Work, School, Sports, Friends, Family, and toxic high-pressure expectations others might have for us.
So we stimulate you to do something you Love, Every day. A daily moment of Self-Love reduces your stress levels and improves the quality of life dramatically.
Therefore we've re-invented the way Aloe Vera is being used in skincare and moved it away from situational use and prioritized it for daily use. Because while you are enjoying a daily moment of self-love, your skin will love Aloe Vera, Every day.
✓ Do Something You Love Every Day.

✓ Curaloe - Love It, Every Day.
All Skin's Love Aloe.
We at Curaloe make Skincare with everyone and for everyone.
That's why we include a diverse team of different ages, appearances, ethnicity, gender identity, sexual orientation, language, socio-economic status, religion/spirituality, and physical/mental ability in everything decision.

That way, we can make Skincare products that YOU love every day.

Whoever you want to be.
Aloe Vera Skincare, re-invented. 
Most people associate Aloe Vera with situational use. But we at Curaloe prioritize Aloe Vera as a part of daily skincare routines. The miracle plant benefits the skin in several ways - from deep hydration to anti-aging; Aloe Vera is a minimalist solution to several skincare woes simultaneously.
Curaloe offers an elevated skincare experience by adding natural ingredients to the aloe vera-based products. Aloe Vera is truly a miracle plant that can treat many common skin issues like acne, aging, dryness. Our goal is to incorporate Aloe Vera into a daily skincare routine - a quick solution for everyone tired of long routines and futile products.
Try It - Love It, Every Day.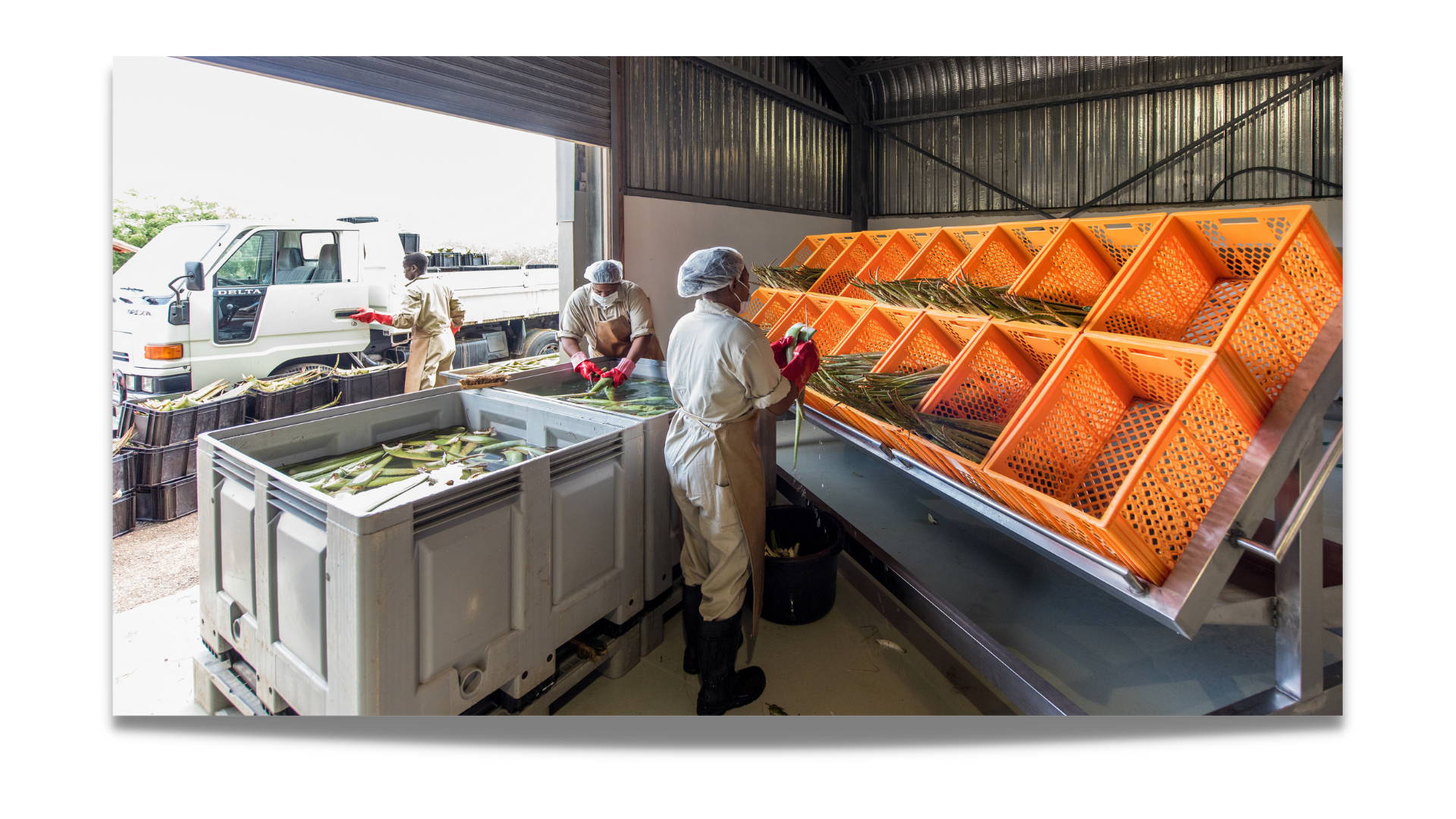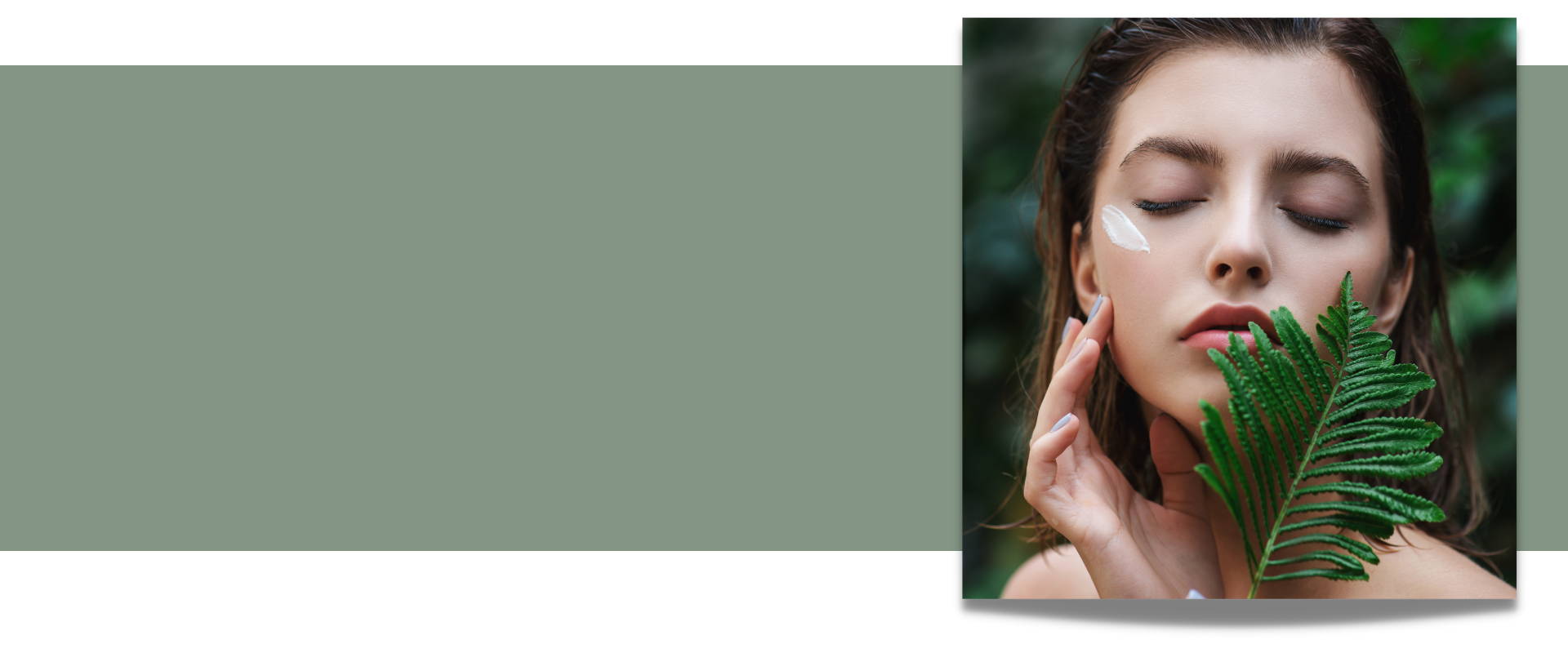 Everlasting Guilt-Free Glow
A Blend of 8 Skin Nourishing Oils
For Silky Soft Skin