Pure Aloe v.s. Condition Specific
Pure Aloe
Energy Booster
Helps to reduce physical fatigue and tiredness
Healthy
Vitamin: A, B1, B2, B3, B6, B12, C, E
Immune System Booster
Has a positive effect on the immune system
Healty Looks
Supports a healthy skin
Vegan
Rich source of Vitamin B12 and fully Vegan
Buy now
Condition Specifics
All benefits of Pure Aloe Vera drink +
Cardiovascular Support
Regulates blood pressure and helps maintain healthy Cholesterol levels
Digestive support
Against constipation and helps with healthy digestion
Blood Sugar support
Helps stabilizing blood sugar levels
Immune System Support
Boosts Immune System
Buy now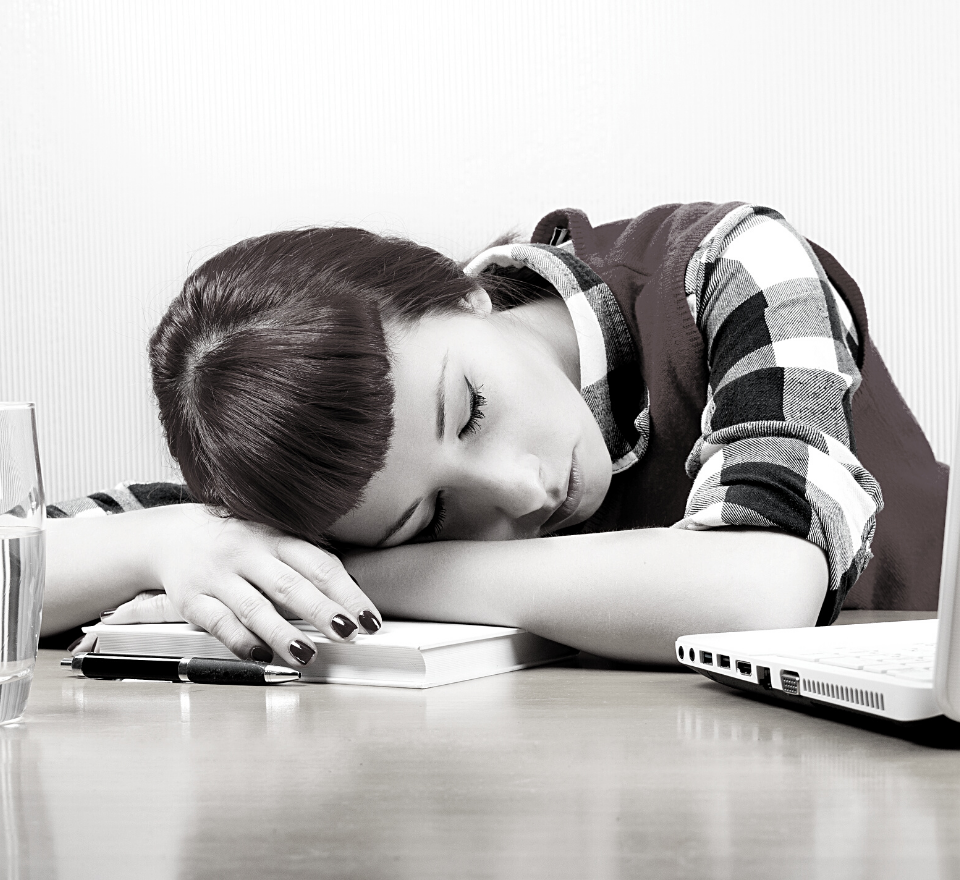 Vitamins for the Lazy People
Vitamins should be easy! Just 1 fl. oz. a day keeps the doctor away!
One bottle of Aloe Vera is a rich source of all the nutrition your body needs on a daily basis.
Aloe Vera is an ingredient that works multilevel, and we happen to have the purest Aloe Vera products on the market.
Our story
Write your brand story to build a connection with your audience here.
Free Delivery
and free returns
On all orders over $75,-