Supercharged with pure Aloe Vera
Go Natural or Go Organic
Moisturizing Scrub
NATURAL
Removes dead skin cells
The most important function of a scrub
Lifts away dirt, oil, and impurities
The subtle but effective diatomaceous earth is a natural detoxifier.
Boost collagen
The combination of Aloe with Diatomaceous earth is a perfect collagen booster to prevent wrinkles.
Buy now
Total Skin Polish
ORGANIC
All specs of the Moisturizing Scrub +
Non-GMO
Parabens, phenoxyethanol, or other petrochemical ingredients.
No animal-derived ingredients
Nor animal testing.
Apricot seed
apricot seed powder acts as fine solid particles that promote the removal of damaged skin cells from the skin's surface, thus leaving behind a softer, smoother skin texture.
Buy now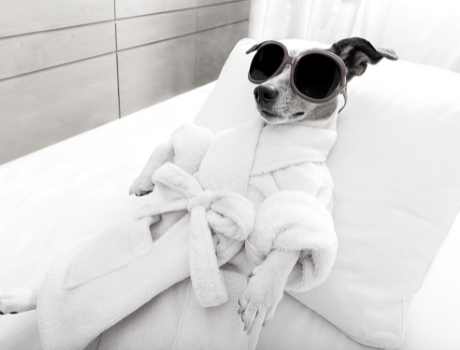 Multipurpose Skincare for the Lazy People
We also don't believe in overcomplicated multistep routines that take you an extra hour in the morning. We support you when you don't feel it today or are in an incredible rush.
Aloe Vera is an ingredient that works multilevel, and we happen to have the purest Aloe Vera products on the market.