Gel or Lotion?
Body Gel
$19.95
After Sun Treatment
Probably what Aloe Vera is most famous for, but this price-winning aftersun gel has contains the highest percentage of Aloe Vera possible.
Tea Tree Oil
Has great anti-inflammatory and antimicrobial properties. A popular choice for treating acne.
Lavender Oil
has the ability to lessen acne, help lighten skin, and reduce wrinkles.
Wound Healing
Aloe Vera increases the amount of collagen in wounds and can change the composition of collagen to promote wound healing.
Buy now
Body Lotion
$21.95
Dry and Dehydrated skin
A combination of moisturizing butters and oils, together with transdermal Aloe Vera, will make your skin hydrated and silky soft.
Skin irritations
Protects you from the abuse of weather and pollution.
Shea butter
It improves the skin's natural barrier and protects skin from environmental damage like pollutants.
Avocado Oil
The vitamins and minerals in avocado oil help moisturize and protect your skin from damaging UV rays and increase collagen metabolism.
Buy now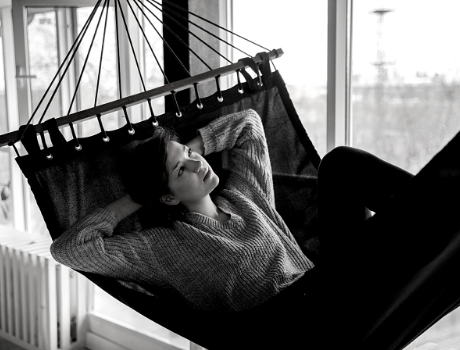 Multipurpose Skincare for the Lazy People
We also don't believe in complicated multistep routines that take you an extra hour in the morning.
We support you when you just don't feel it today or when you are in an incredible rush.
Aloe Vera is an ingredient that works multilevel, and we happen to have the purest Aloe Vera products on the market.