I Want
Flawless Skin
My skin is:
- Prone to breakouts and Acné
- Scaly or rough
- Peeling easily
- Discolored
Glowing Skin
My skin:
- Has rough patches that flake off
- Cracks and bleeds easily
- Looks dull
- Fine lines are more notable
Gimme Flawless Skin
These are your products
Cleansing Milk Organic - 79% Aloe Vera
$30.00
Buy now
Hydra Restore Cream Organic - 71% Aloe Vera
$38.00
Sold out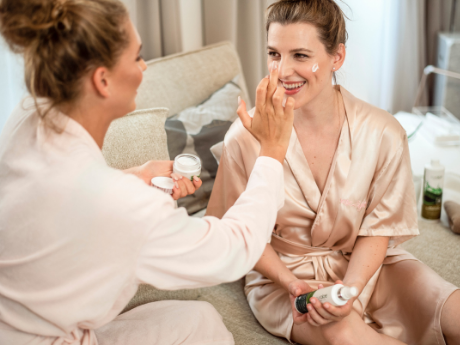 Why we are multifunctional?
Simply because we can!
Curaloe is purposefully designed to reset your routine and move to fewer, multi-functional products.
Aloe Vera is the most diverse ingredient in skincare, and Curaloe happens to be the purest Aloe Vera Product on the market.
Free Delivery
And free returns on all orders >$75
Money Back Guarantee
If your not a 100% satisfied